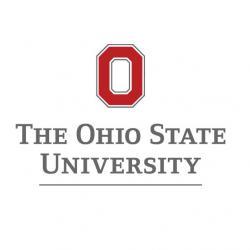 We are please to announce the students who have earned MG Undergraduate fellowships:

Byers Scholarship recipients:
- Peter Lyon, who is conducting research in
Mandy Simcox's lab
- Shelby York, who is in Craig Burd's lab
Wagner Scholarship recipients:
- Reena Underiner who is in Christin Burd's lab;
Reena also received a Mayer's A&S scholarship.
- Qinhui Shao who is in Dan Schoenberg's lab
Congratulations to Peter, Shelby, Reena, and Qinhui!!