April 17, 2019
ASC Staff Professional Development grants
Image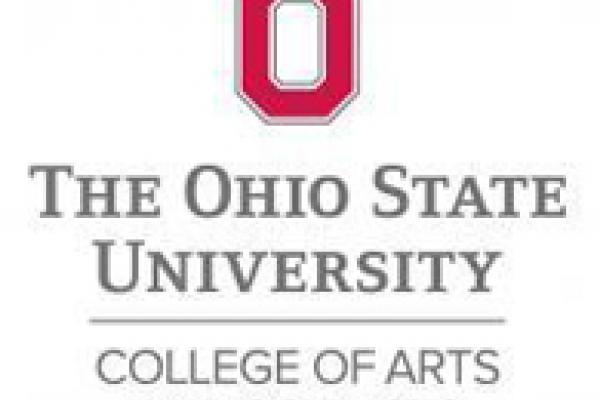 Description
We are happy to announce that two research staff from the department were awarded funds to support their professional development.
Uyen Tram will use this funding to receive training as a BioEYES teacher.  BioEYES is a 5-day hands-on lab course for K-12 students, developed by Drs. Steven Farber (Carnegie Institute for Science) and Jamie Shuda (University of Pennsylvania).  This program offers an exciting curriculum for teaching genetics, development, and cell biology, while introducing students to scientific method. Students are assigned a pair of adult zebrafish which they observe for courtship behavior.  They then collect eggs and observe the embryos as they develop through the week. Uyen will be working with Dr. Sharon Amacher, who will also be trained by the BioEYES educator with a long-term goal to establish a BioEYES center at OSU that will work with and train regional teachers to deliver the BioEYES program to their classrooms.  
Kunal Chatterjee (Hopper lab) will use this funding to attend and present their work at the 24th Annual Meeting of the RNA Society, to be held in Krakow, Poland, from June 11 to June 16, 2019. The work to be presented examines the biological significance of multiple, parallel tRNA nuclear exporters in yeast cells. Kunal also received a travel fellowship from the International RNA society to attend this conference.
---