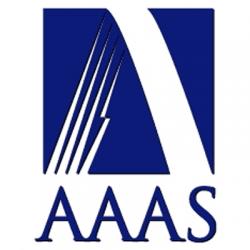 Ten arts and sciences faculty have been elected among the newest class of Fellows of the American Association for the Advancement of Science (AAAS). A total of eighteen Ohio State University faculty were elected among the newest class of AAAS Fellows.
Ohio State ranks second this year in the number of scholars chosen for the award, which is based on evaluations by peer scientists. New Fellows will be welcomed in a ceremony at the AAAS annual meeting in Boston in February.
Biao Ding, professor, Department of Molecular Genetics; for distinguished contributions to the field of intercellular trafficking of RNA and proteins and to the field of viroid-host interactions.
Founded in 1848, AAAS is the world's largest general scientific society. An international non-profit organization dedicated to advancing science around the world by serving as an educator, leader, spokesperson and professional association, AAAS publishes the journal Science, and spearheads programs that raise the bar of understanding for science worldwide.
Read the entire press relase, courtesy of research and innovation communications, http://researchnews.osu.edu/archive/AAASfellows2012.htm