May 24, 2019
Congratulations to our recent Graduates in Molecular Genetics!
Image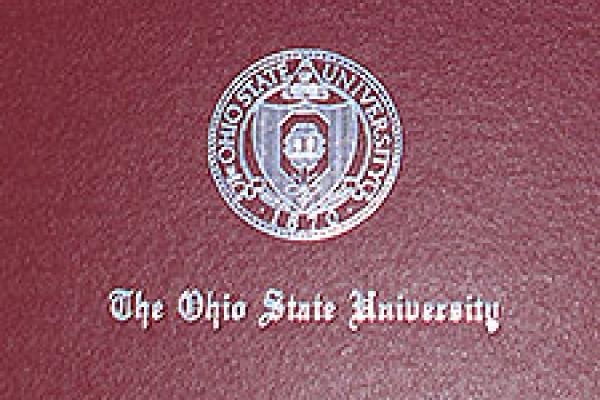 Description
On May 5th, 2019, over 40 Molecular Genetics majors graduated from The Ohio State University (sixteen of whom earned Latin Honors!). They are a fabulous and talented group of young people with diverse interests. Over 50% of these students undertook an undergraduate research project in a lab at OSU (with seven completing a research thesis to graduate with Research Distinction) and 60% completed a minor or second major, in fields that range from Spanish to Psychology to History to Professional Writing.
Their next steps are just as diverse, with some going to medical school (including at OSU, Dartmouth, and University of Pennsylvania), some seeking PhDs, some enrolling in Masters Programs in Genetic counseling, and others going to Dental school or taking research positions in laboratories. You can read some of their stories here.
We are so proud of our newest Alumni, and look forward to their next big successes!
---