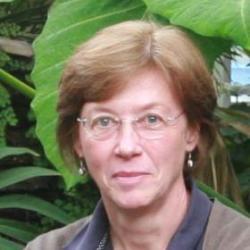 Iris Meier lab recent publication –
Zhou et al was published June 6 in J. Cell Biology and it was highlighted "In This Issue" section of the journal.
More good news from news from the Meier lab: Iris' supplemental NSFapplication for supplemental support for her sabbatical was funded.
And, finally – MG graduate student in the Meier lab, Norman Grove, received an NSF-funded travel fellowship for the 2014 Plant Cell Dynamics meeting.