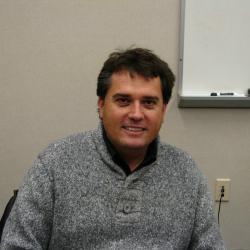 (1) Iris Meire's NSF renewal application was granted – a very large 3 yr. award and especially wonderful in this very difficult funding period for NSF.
(2) Partrice Hamel's collaborative research with th U. Miami has been published in Cell Metabolism.
(3) Work from Amanda Bird's lab is now in press in the J. Biological Chemistry – first author MG graduate student Kate Ehrensberg; MG graduate students Mark Corkin and Carter Mason are co-authors.
Congratulations to Iris, Patrice, Amanda, Kate, Mark, and Carter!