August 1, 2018
May 2018 STEAM Powered Project Awardees
Image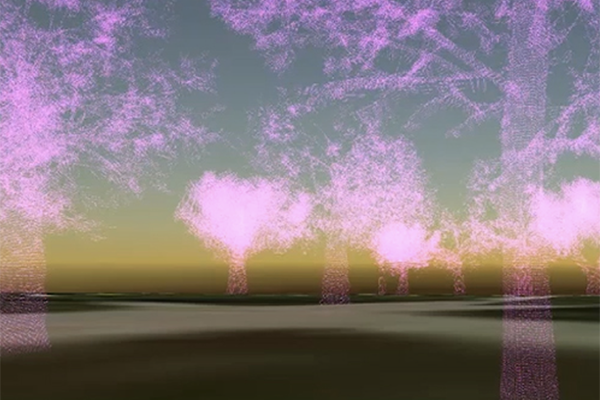 Description
We are excited to announce the recipients of the 2018 Summer STEAM Powered Project (SPP) awards! STEAM Powered Projects grants support innovative, interdisciplinary collaborations in research, teaching and outreach.
In this funding cycle, three new projects were awarded, totaling nearly $25,000. These are projects we received from teams representing 17 STEAM members, 13 departments and 5 colleges.  The quality of proposals this cycle made the funding decision very challenging, and we thank all our STEAM member peer reviewers who invested their time and expertise to the process as well. 
Please help us congratulate the awarded team below:
ARTrees: experiencing trees and their data
Abstract: Trees provide value in many realms, including environmental, economic, cultural, and aesthetic. Their important roles as ecosystem service providers are quantified in dollar amounts and they are actively inventoried as assets held by cities. The Ohio State University has collected data on nearly every tree on campus and recognizes the need for additional plantings. In 2015, the President and Provost's Council on Sustainability made a commitment to double the overall tree canopy by 2025. This inspired students in an ArtScience course, taught by Iris Meier and Amy Youngs, to create an interactive artwork that visualized the future trees as virtual apparitions in augmented reality. When the prototype project was seen by staff at the Chadwick Arboretum, ASC Technology Services, and the Center for Regional and Urban Analysis, it sparked ideas for an expanded app that would include interactive engagements with trees on campus. Together, with the students, we have shaped the goals of the project: to increase cultural, emotional, and scientific appreciation of trees by facilitating playful interactions with them on the Ohio State University campus.
Principle Investigators: Amy Youngs,
Iris Meier
, Kim Landsbergen, Andrew Frueh
Disciplines represented: Art, Molecular Genetics, Evolution, Ecology, and Organismal Biology, Geography, ASCTech, Environment, Economy, Development, and Sustainability, City and Regional Planning
---