September 7, 2011
New hours for Biological Sciences/Pharmacy Library
Image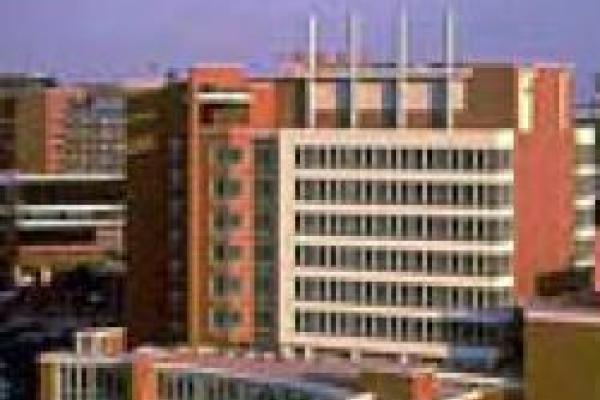 Description
For the next academic year the hours of the Biological Sciences/Pharmacy Library during fall-winter-spring will be:
Monday – Thursday            8:30 AM – 8:00 PM
Friday                                8:30 AM – 5:00 PM
Saturday and Sunday         Closed
Break hours will remain the same: 8:30 AM – 5:00 PM, Monday-Friday. 
Although we were open last year until 10 Monday-Wednesday, our head counts did not support a decision to continue staying open until then.  We closed at 6:00 on Thursday last year, so we will be open later that day. 
We will continue to collect head count data throughout the year and revisit this decision again next summer. The Thompson Library will continue to be open Sunday-Thursday until midnight, and the Science and Engineering Library (SEL) is open 24/7.
Please let me know if you have any questions.
Bruce Leach
Biological Sciences/Pharmacy Library
Leach.5@osu.edu
---