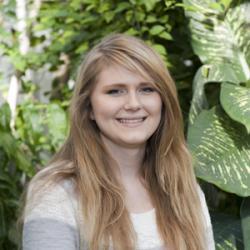 We are very happy to annouce achievements of undergraduates conducting research in MG labs!
Kersey Schott – EEOB major in the Wu lab was awarded a Fulbright Scholarship
Michael Subtelny – Micro major in the Hamel lab was awarded an Arts and Science Undergraduate Research Scholarship award
Erica Thomas – MG major won a 2013 summer American Society of Plant Biologists Fellowship
Congratulations all! We are very proud of you.