May 28, 2019
Amacher lab highlights muscle precursors on the move!
Image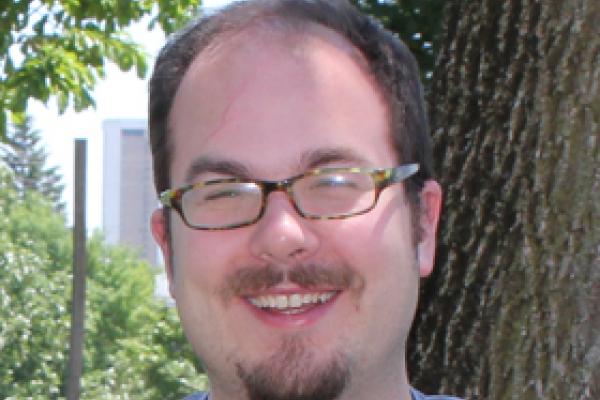 Description
Congratulations to the Sharon Amacher lab, whose recent article in Development was highlighted on the journal cover. Led by postdoctoral fellow Jared Talbot they tracked the long-distance migration of muscle precursor cells with unprecedented resolution in living embryos. You can see some of their beautiful movies at the Development YouTube channel. Additional authors on the manuscript include Emily Teets, an undergraduate alumni of the Molecular Genetics program.
Jared will be heading up his own lab as an Assistant Professor at the University of Maine this fall, and we wish him the best of luck in all his future endeavors!
---